Music
I'm enthusiastic in music and I spend much time on it.
Normally my favorite music styles are:
You can also take a look at my favorite songs in Netease Cloud Music: TurboRocket.
Games
I like ARPG games and FPS games, but I may not play that often.
Some games I love a lot: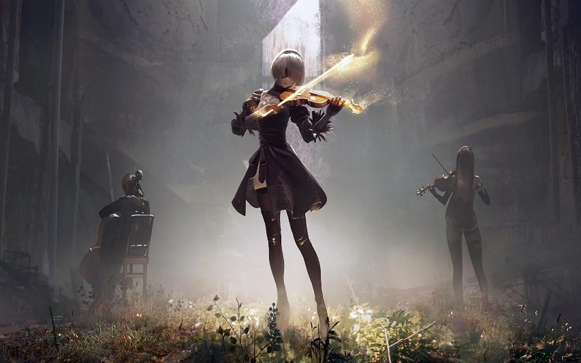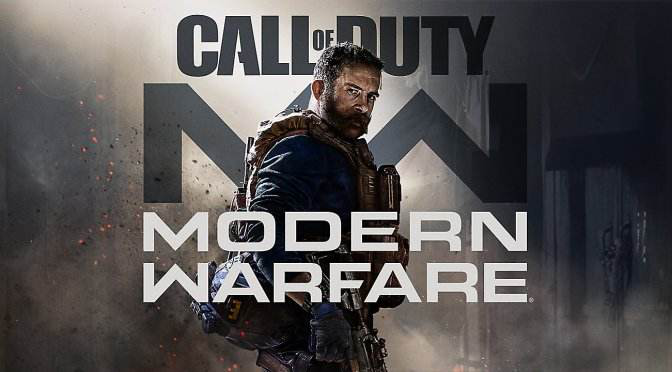 ​ After I have enough time I be right back to update this page. Still pending...